Admissions
Is your teen struggling with feeling anxious or depressed? Are you concerned about the well-being of your loved one after a traumatic event? Are they using substances to try to feel better? To give your teen their best chance at a happy and healthy life, begin the adolescent treatment admissions process.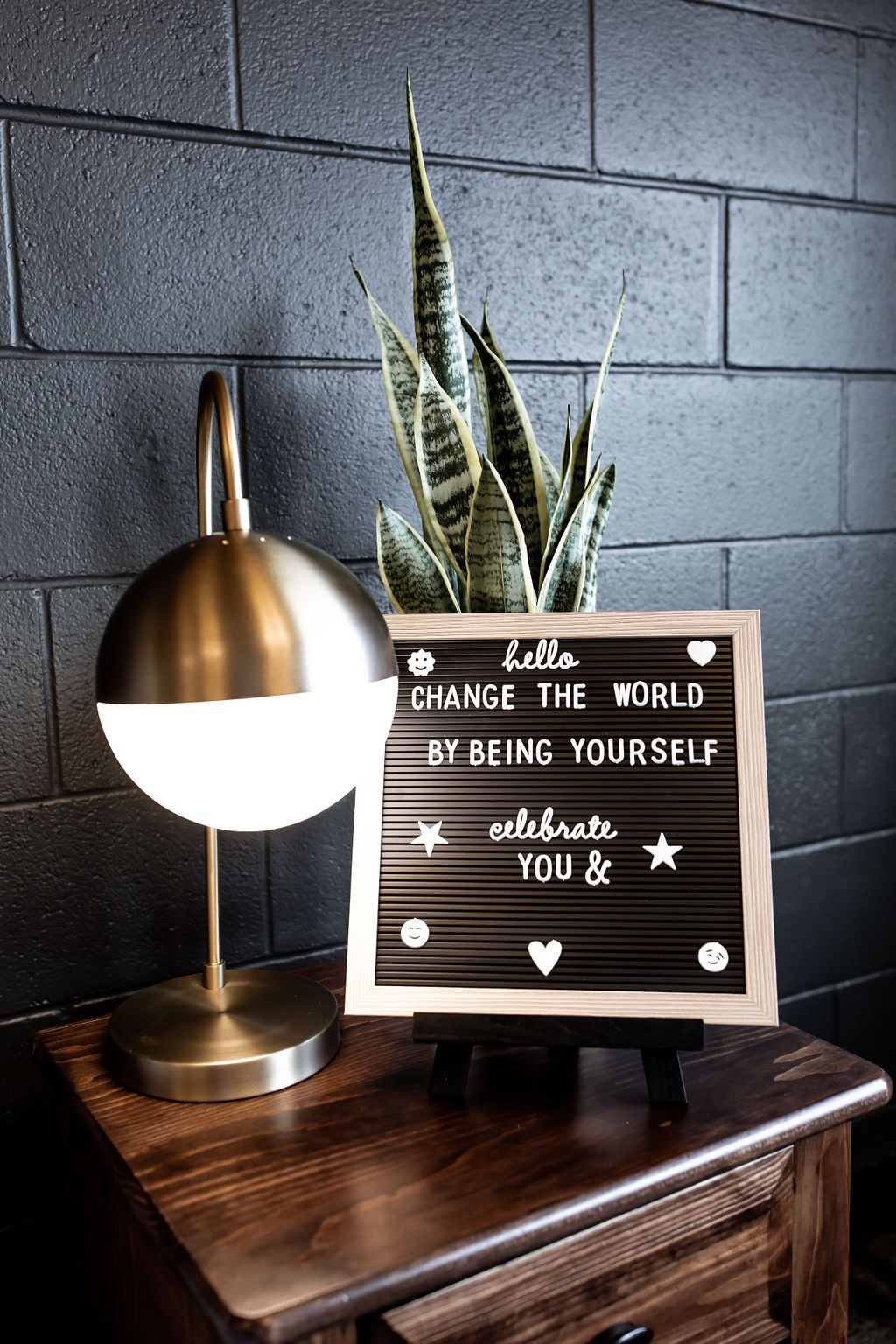 We understand that finding help for your loved one can be a daunting process. That's why our team at Eckert works hard to make admissions as easy as possible for both the family and client.
Families can begin the admissions process by completing the form below and sending to Eckert. Once admitted into the program, our team will create an individualized treatment plan to meet the needs of your loved one. We will discuss the client's unique history, needs, and goals. We also believe family involvement is essential to this process. The family and other loved ones will play a crucial part in the treatment plan.
Eligibility: 
Between the ages of 14-18, males and females
North Dakota resident
Preference given to pregnant youth and youth with IV drug use 
Meets diagnostic criteria for a substance use disorder as described in the DSM
Meets specifications in each of the ASAM dimensions required for the recommended level of care.
Application Submission Process:

Download the PDF Adolescent Addiction Treatment Eligibility Application
Complete the form in its entirety

Save the form to your computer

Email the form and supporting documents to Admissions@EckertYouth.com