Chelsea Christie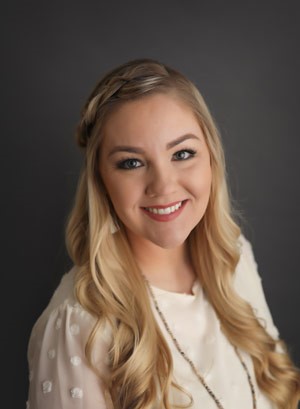 Chelsea Christie, CNA, MHT, BSW Intern – Direct Care
Chelsea has her Associates of Science in Social Work and is working on finishing her final undergrad semester in the social work program at the University of North Dakota. She was the Assistant Program Director at the crisis center in Williston and has volunteered at Northwest Human Services. Her credentials, trainings, and certifications include First Aid, Therapeutic Response, Withdrawal Management, Community and Home Visit Safety, Psychosocial Rehabilitation 101, Recovery Reinvented, First Response: Working on the Front Lines of the Opioid Crisis, and she is also a Mental Health Technician and a Certified Nursing Aid.
Chelsea was born and raised in Chandler, Arizona and moved to Williston, North Dakota in May 2019 after going to college in Nashville, Tennessee. She has been with Eckert since December 2020, working evenings and overnights to make sure the kids stay safe, healthy, and busy.
When she is not at work or in class, she enjoys traveling, crafting, cooking, catching up on self-care, and game nights with her husband and daughter. She also spends a copious amount of time training her 1 ½ year old Golden Retriever, Scout, who is in the process of becoming a licensed service dog. Once he is certified, she hopes to bring him to inpatient and outpatient treatment facilities statewide to share his "healing powers", boost morale, and offer emotional support to those in need.