Cynthia Braggs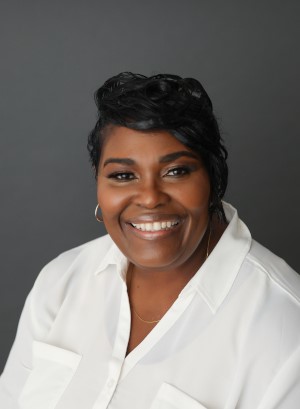 Cynthia Braggs - Case Manager
Cynthia is originally from El Dorado, Arkansas. She moved to Williston in 2018. She started working at Eckert in March 2021 as a Direct Care Staff, and in January 2023 she was promoted to a case manager.
She graduated from Williston State College in May 2021 with an Associate degree in Art and currently pursuing a Bachelor's degree in social work from Maryville University in St. Louis, Missouri.
In her free time, she loves to spend time with her husband, children, grandchildren, and friends. She also loves cooking, decorating, and traveling.