Frank Reck, Jr.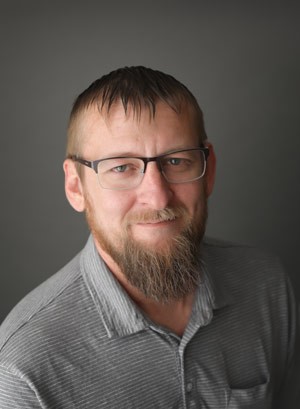 Frank Reck, Jr. - Direct Care/LAC Trainee
Frank was born and raised in Louise, Texas and moved to Williston in July 2009.
Frank graduated from the University of South Dakota May 2020 with a Bachelor's Degree in Addiction Studies.

At Eckert, Frank works directly with the youth helping with all aspects of their program. He is working towards his License in Addiction Counseling.

When Frank has time, he loves being with his three children