Frank Reck, Jr.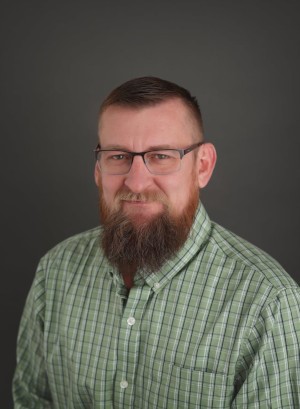 Frank Reck, Jr. - LAC, Outpatient Counselor

Frank was born and raised in Louise, Texas and moved to Williston in July 2009.
Frank graduated from the University of South Dakota May 2020 with a Bachelor's Degree in Addiction Studies.
At Eckert, Frank worked direct care and completed his clinical hours towards being a Licensed Addiction Counselor. He earned his License in August of 2021. Frank is currently our Licensed Addiction Counselor for our Outpatient treatment program.
When Frank has time, he loves being with his three children.