Ginger Swallom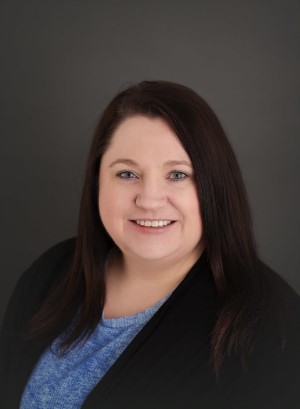 Ginger Swallom - Family Support Specialist
Ginger has been at Eckert since October 2022. She is the Family Support Specialist for the girl's home. She enjoys working with the youth and helping make a difference in each of their lives. She is a Licensed Baccalaureate Social Worker (LBSW). She received an Associate degree at Williston State College then moved to California to attend Humboldt State University for her undergraduate degree in Social Work. She currently is attending online grad school through Campbellsville University for a master's in social work with a clinical and substance abuse area of focus.
Before coming to Eckert, she worked at Northwest Human Service Center in various roles from case management, triage, emergency services, and as a behavior modification specialist. She received numerous trainings during the 9 years she worked at NWHSC.
When she is not at work or involved in her studies, she enjoys spending time at the lake fishing and camping in the summertime. During the winter months she enjoys being part of pool league.