Janah Young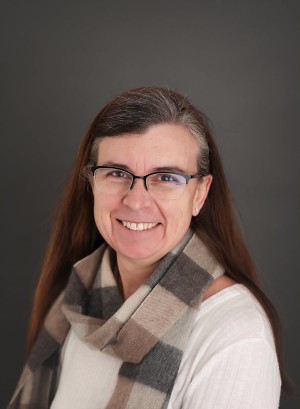 Janah Young - Foundation Representative
Janah grew up in Southern California, attending Ventura College and graduating with her Associate of Arts degree, with an emphasis in pre-medical studies. She moved to Washington State in 1999, and in 2002 became co-owner of the largest independent regional semi-truck repair and manufacturing facility in the tri-state area at that time. She and her family then followed the customers to Williston in 2011 and opened the largest independent semi- truck repair facility that still operates today.
Janah began working for Eckert in November 2022. She loves to be in an environment where others around her are just as excited as she is to work where they do. It's such a blessing to be able to work with such amazing people who choose to give back to their community.
Outside of work, Janah loves spending time with her husband, Brian, watching her fish and salamanders play, hiking/backpacking, biking, reading and doing puzzles, and spending time with her son. In general, just loving life and having fun!