John L. Harper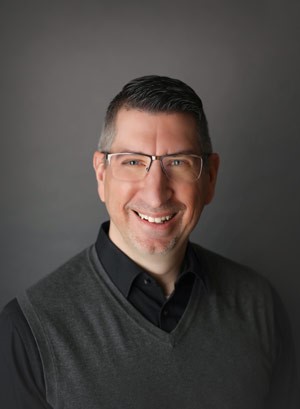 John L. Harper, MDiv - Facility Administrator
John and his family moved to Williston in November 2019. John began working at Eckert in October 2019.
John graduated from Jimmy Swaggart Bible College in 1993 with his Master of Divinity degree. John is currently completing his Ph.D. program in Leadership Studies at Gonzaga University in Spokane, WA. John anticipates graduating from the Ph.D. program in May 2023. John's research includes the essence of the connection between transformational leadership and intercultural competence.

At Eckert, John oversees the staff and works closely with the Board. John desires to support the incredible staff at Eckert as they shape lives and build futures for the young people of our community.

John enjoys spending time with his family and engaging with other people in the community.