Leah Hoffman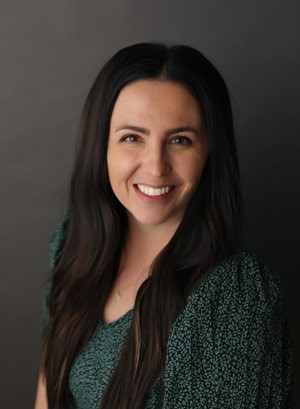 Dr. Leah Hoffman, PhD, LMAC - Clinical Director
Leah graduated from Minot State University in 2010 and returned to Williston to pursue her addiction counseling career. She completed her master's degree in Addiction Studies from the University of South Dakota in 2014. She completed her PhD in Health Sciences at the University of South Dakota in May 2020. Leah's research includes studying how families are affected when seeking substance use treatment in rural regions.
At Eckert, Leah develops and oversees all substance use treatment, clinical supervision, quality and program outcomes, and state and accreditation compliance.
Leah enjoys spending time with her husband Brandon and their two sons.
Leah is a local of Williston and began working at Eckert in April of 2019.