Magda Castillo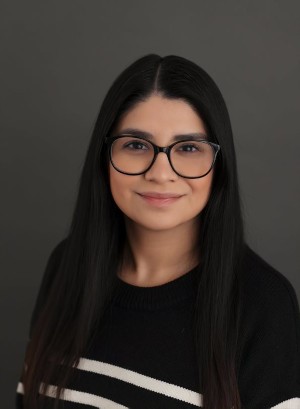 Magda Castillo - Medical Billing Clerk and Clinical Assistant
Magda and her family moved to Williston from Houston, Texas in August of 2014 and began working at Eckert in June 2020.
Magda graduated early from her high school in 2009. She then attended Texas School of Business and completed her certification in Medical Administration. She is currently enrolled at Williston State College and hopes to receive an Associates in Science degree.
At Eckert, Magda prepares and bills insurance claims in various formats as required by each medical policy. She also assists the Clinical Director with any administrative tasks.
Magda enjoys spending time with her family and friends. She loves to work on puzzles and gardening is one of her hobbies.