Rachel Atkins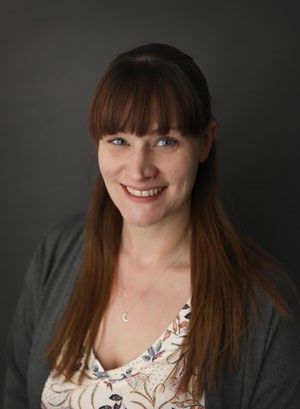 Rachel Atkins, BSW – Direct Care
Rachel is originally from Splendora Texas. She moved to Williston in 2015. She started working at Eckert in November of 2021.
She graduated from Williston State College in 2019 with an Associates of Arts and Associates of Science degrees and will receive her bachelor's degree in social work from The University of North Dakota in May 2021.
At Eckert Rachel works as Direct Care and recently completed her BSW Internship. Her favorite part of working at Eckert is building relationships with the youth and seeing their growth through our program.
Outside of work Rachel enjoys traveling, spending time with her family, and doing yoga.