Sherrie Harrah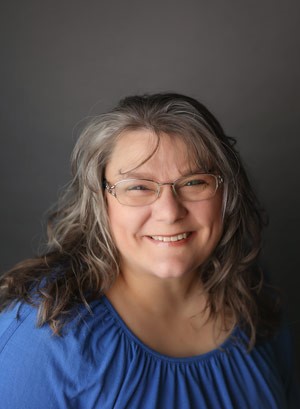 Sherrie Harrah, CMA 1 - Night Staff
Sherrie is from Denver, Colorado and started working at Eckert in August 2017.
Sherrie received her GED in 2001 and has worked with youth with special needs in an extended school program and as a Paraprofessional in Grafton, ND. After moving to Williston, Sherrie worked at Assisted Living where she received her CMA 1 certification, while still working at Eckert.

Sherrie enjoys working overnight keeping the residents safe and sound.
Sherrie loves spending her time by watching movies and playing games with her husband, three children, two beautiful granddaughters and her mother who lives with her.