Terra Ellingson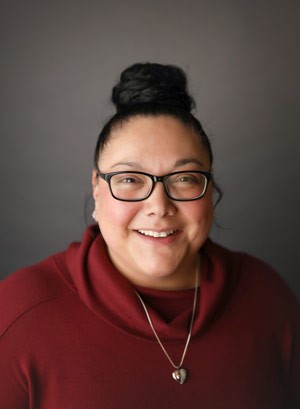 Terra Ellingson, CMA 1, Mental Health Tech, RC and RA Associate Trainer - Case Manager
Terra is a local of Williston and was a former resident of the Eckert Youth Homes in 1991. She started working at Eckert in 2010 and then again in 2018.
Terra completed her secondary education at Williston State College in 2001. Her experience working with Adolescents includes working as an Administrative Assistant for WPS District #1 in student services and as a Teacher and Coordinator for Girls Ministries at Life Church. She worked at Eckert as the Summer Work Program Coordinator in 2010 and then came back in 2018 as a House parent and is now a Case Manager. 
Terra works directly with the residents and the treatment team to assist in the execution of the treatment plan by using Trauma Informed Training.
Terra's heart is helping people feel loved and accepted for who they are and enjoying life with her husband Jeff of 26 years, their 4 children and her family.