Adolescent Addiction
Eckert's substance abuse treatment program recognizes addiction is a complex, chronic but treatable illness, with progressive symptoms that reach far beyond the individual affected. Eckert combines multiple interventions along a continuum of care. Individualized treatment needs are addressed from assessment and diagnosis to stabilization, to primary residential and outpatient treatment, and the options for long-term recovery maintenance. Evidenced-based treatments are delivered at the American Society of Addiction Medicine (ASAM) Levels 3.5, 3.2, and 3.1 levels of care.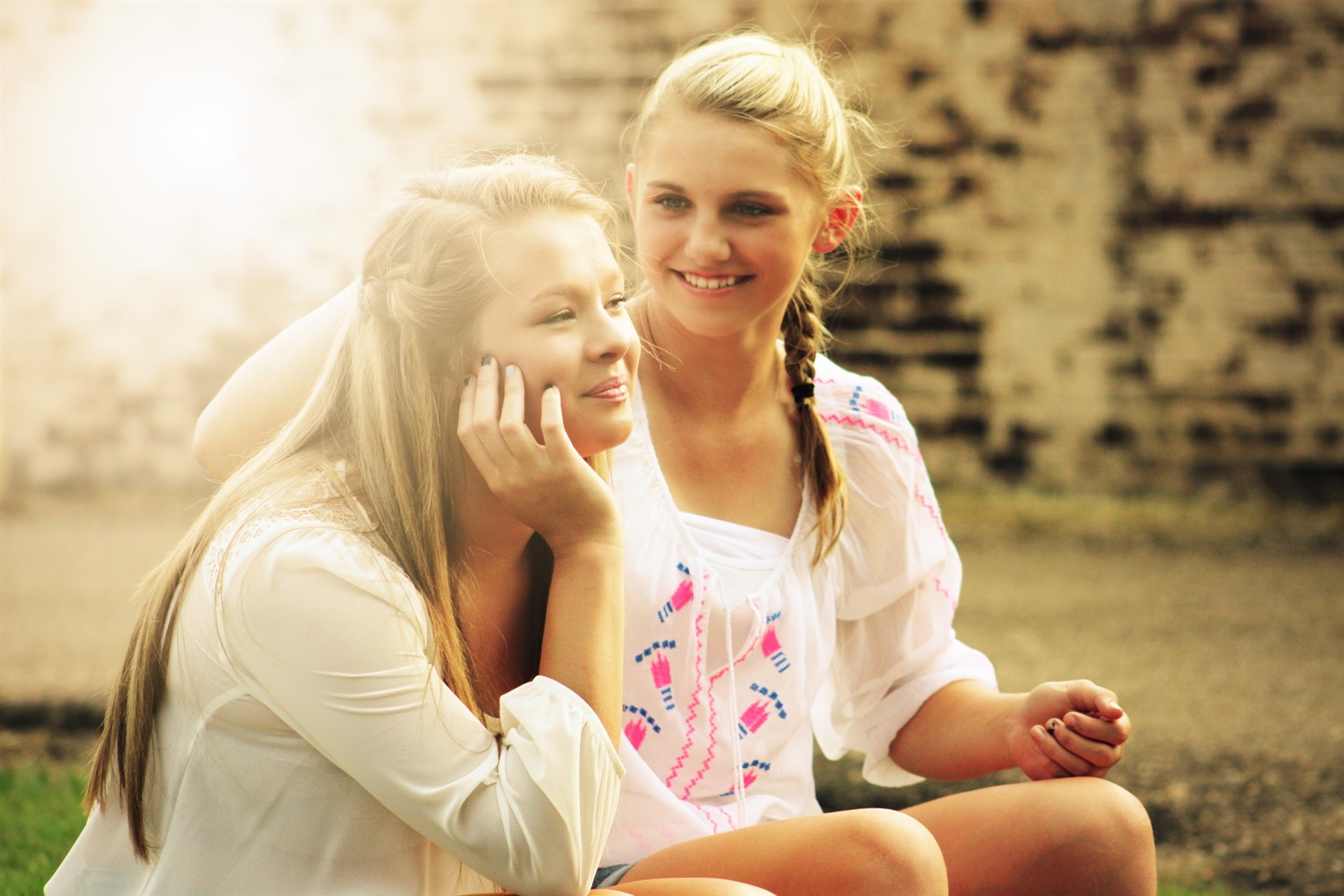 Eckert focuses on helping individuals and their families understand the problems created by substance abuse, the need to change behavior, and ways to develop and maintain healthy relationships. At Eckert, a multi-disciplinary staff works together to provide a comprehensive approach to treatment that addresses the medical, biological, psychological, social, and spiritual needs of individuals.
For youth without Medicaid or other 3rd party insurance, there are other options available so anyone in need of treatment can receive treatment. These other options are utilizing a federal Block Grant funding or the Substance Use Disorder Voucher through the Behavioral Health Division with the Department of Human Services. 
Application for admission is initiated through the completion of the Eckert Adolescent Addiction Treatment Eligibility Application and Eckert receiving required supporting documentation.
Eckert Youth Homes adolescent residential treatment program is an effort funded by North Dakota Department of Human Services' Behavioral Health Division.