Allan Laurel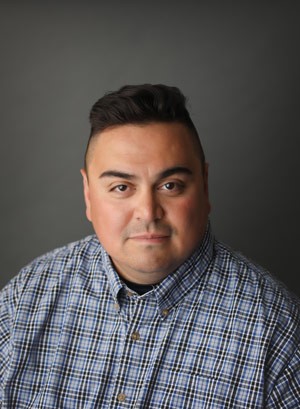 Allan Laurel - Tutor/Direct Care Staff
Allan is from Gulfport, MS and joined the Eckert Team in June of 2020.  
He graduated from University of Southern Mississippi with a bachelor's in business administration in 2012.  He has helped Williston District Schools #1 with long term subbing since 2015, helping fill positions in 5th through 7th grade through the years.  Allan is currently working on an alternative path for a Master's in Education with Dickinson State University.  
At Eckert, Allan helps tutors the students of their schoolwork.  During the evening hours, he likes to interact with the residents to create a positive and social environment.
Allan has offered ballroom dance instruction to his community for over 12 years, that includes country and swing dancing.  He is currently the President of the Williston Cowboys Drum and Bugle Corps, where he plays tuba with the band.