Diane Thompson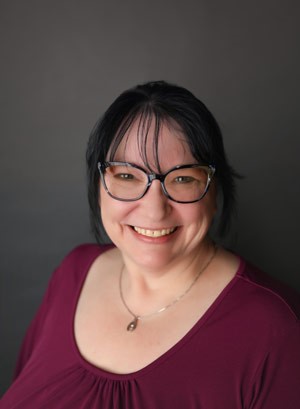 Diane Thompson, Associate of Technical Arts, Paralegal - HR Coordinator

Diane was born and raised in Seattle and moved to North Idaho in the early 2000's. She moved to Williston in 2012 with her husband. She has been working at Eckert since February 2020.
Diane has worked in administrative roles for over 30 years, obtaining her Associate of Technical Arts degree along with her Paralegal Certificate in the late 90's. She worked as a Family Law Paralegal and Office Manager in Seattle along with running her own paralegal placement company until she moved to North Idaho. In 2012 Diane moved to Williston with her husband and began working for the City in multiple capacities. 
At Eckert she is the HR Coordinator and works with hiring of employees and assisting employees and administration wherever she can help out.
Diane spends as much time as possible with her husband and their 3 dogs. Together they enjoy motorcycles, riding them, repairing them and watching motorcycle racing. Diane is also an avid reader, and you will rarely find her without a book of some sort.