Pamela Williams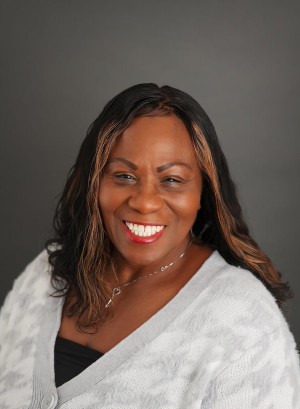 Pamela Williams - Direct Care Staff
Pamela relocated to Williston, North Dakota in 2019 with her family. In 2020, she graduated from the University of Phoenix with a Bachelor of Science in Correctional Program Supportive Services.
She is a University of Phoenix Alumna and currently pursuing her Master of Science in Counseling Clinical Mental Health. Pamela began working for Eckert in November of 2022. She is passionate about helping others who battle addiction and mental illness.
Pamela has a big heart for romance movies, and outside of her professional life she enjoys cooking, singing, traveling and spending time with her family.