Calvin Miller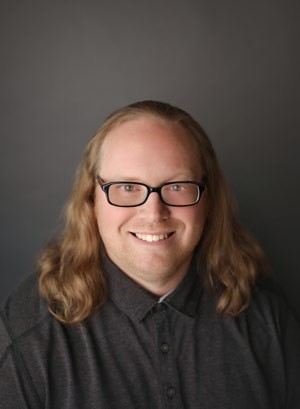 Calvin Miller, AA - Night Staff
Calvin was born and raised in Williston, joining Eckert's Night Staff in 2017.
He worked a variety of jobs and attained his class A truck driver's license. Assisted in the seasonal duties of his family's centennial farm. He completed his Associates degree in liberal arts and science in 2015, with special interest in psychology.
Calvin likes working at night to monitor and likes to comfort residents with late night cookies and milk or helping during the day when needed.
Calvin enjoys music, movies, tennis, golf, bicycling, motorcycles, and spending time with family, friends, and the many young people that call him "UnCal"!