Debe & David Striker
Debe Striker, AA, CMA 1, RC and RA Champion - House Parent
Debe was raised in Pennsylvania and Florida.   She graduated from Trinity Bible College and worked with her husband for five years at Eckert in the 80's. In Illinois she was a Para-Educator specializing in working with Autistic children.  

As a House Parent, Debe enjoys connecting with the residents and finds fulfillment in providing a stable living environment for children with trauma.

Debe enjoys being on her church worship team, crafts, bird watching and spending time with her two children and two grandchildren.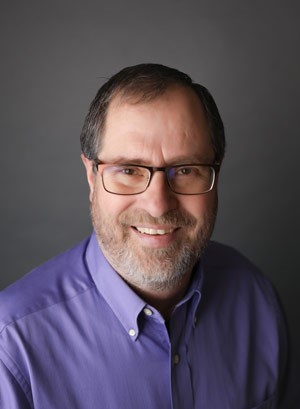 David Striker, BA, CMA 1, RC and RA Champion - House Parent
David was born and raised in the Dakotas. He graduated from Trinity Bible College with a Bachler's Degree and worked as an associate pastor for two years.  He worked 20 years as Guest Services Manager at a Christian retreat center in Illinois.  

He and his wife worked at Eckert for five years in the 80's and came back in 2009.  At Eckert, David enjoys the interaction with the residents and giving them experiences through outdoor activities such as hiking and boating. He also enjoys cooking for staff, pheasant hunting with friends, construction projects, reading and visiting family.