Faith Nimley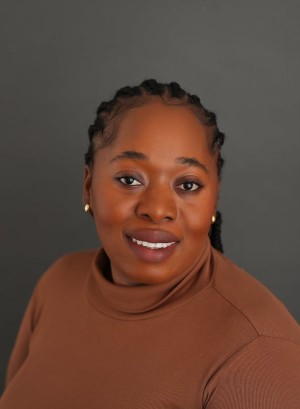 Faith Nimley - Direct Care Staff
Faith is originally from Pennsylvania and moved to Williston with her family in 2017. Faith started at Eckert in September of 2022 as part of our direct care team.
Faith feels blessed to be a part of Eckert and have a positive impact on youths lives.
Outside of work, Faith enjoys baking, cooking, and listening to music.