Karyn Udland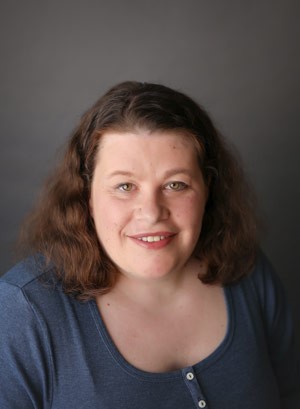 Karyn Udland - Overnight Staff
Karyn is a local of Williston and started working at Eckert in May 2018.
Karyn graduated from Williston High School in 1999. Karyn is raising three special needs children and has learned a lot from her experiences with them as a mother.
Karyn works to make sure the residents are safe and monitored through the night.
Karyn enjoys reading, watching movies, BBQ's and family gatherings.