Kerri Klein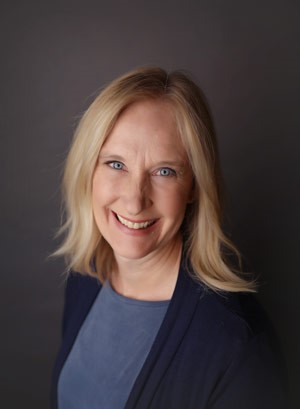 Kerri Klein, LBSW, Risking Connections and Restorative Approach Trainer - Program Director
Kerri is from McClusky, ND and began working at Eckert in August of 2018. 
Kerri graduated from Minnesota State University, Moorhead in 1993 .  Kerri has enjoyed working with families and youth for over twenty-five years.  She has extensive training in trauma, vicarious trauma, permanency for youth, and family engagement facilitation.  Her expertise and passion is in program development, trauma informed care, family engagement, and adolescents.  In 2007, Kerri received the Colorado Juvenile Council Youth Serving Professional of the Year. 
At Eckert, Kerri is responsible for program oversight, development and implementation, trauma informed care oversight and implementation, and the delivery of services to families.   
Kerri enjoys spending time with her husband Sheldon and extended family, activities in the outdoors, and has an adventurous spirit.