Lextyn Portra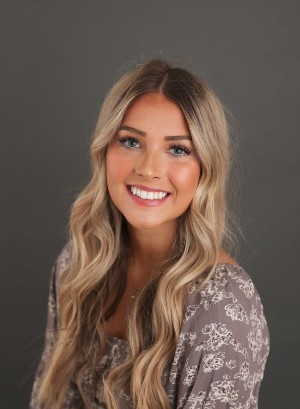 Lextyn Portra - Case Manager
Lextyn graduated from Minot State University with her Associate degree in 2021. Lextyn will graduate with her BSW (Bachelor of Social Work), in May of 2023, through the University of Montana. Lextyn is pursuing her master's degree in social work through Boise State University. Her trainings and certifications include First Aid, CPR, and CPI training.
Lextyn was born and raised in Culbertson, Montana and started working at Eckert as a social work intern in August of 2022, then she accepted a new offer in October of 2022 as the residential girls' case manager. Her favorite part about working at Eckert is seeing the youth progress throughout their treatment stay and forming bonds with them.
Lextyn enjoys raising plants, traveling, going to concerts, reading, going to the lake in the summer, and spending time with her millions of nieces and nephews.