Loren Perrin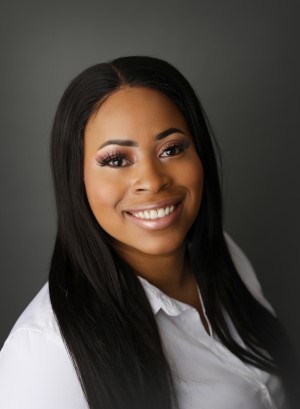 Loren Perrin, BSC, CNA, CMA – Direct Care
Loren graduated from Caribbean Maritime University with a BSC in Logistics.

Loren came to Eckert in December, 2020 and works Direct Care, making sure that the residents are safe and monitored throughout the night. Since coming to Eckert has earned her CMA, Certified Medication Assistant.

Loren enjoys traveling, swimming, dancing, listening to music, watching movies and spending time with family.