Mercy Williams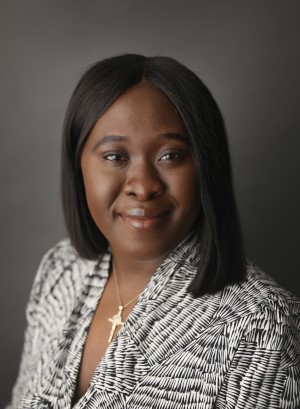 Mercy Williams - Direct Care Staff
Mercy is originally from Philadelphia. She moved to Williston in 2015. She Started working at Eckert in 2020 as a Direct Care Staff.
One of Mercy's aspects of her job that she enjoys the most is building relationships with the youths and helping to show them that they truly can achieve anything. This is very rewarding and provides a lot of purpose. Mercy is currently in school to further her education in nursing.
While away from work, she enjoys spending time with her two beautiful children.