Miriam Poole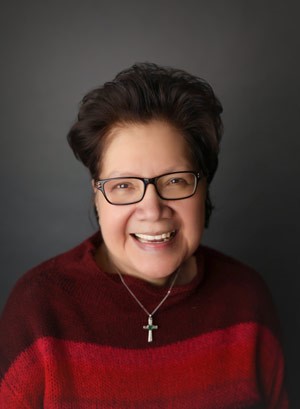 Miriam Poole, CNA - Night Staff
Miriam is from Mandree, ND. She started working at Eckert in 2015.
Miriam graduated ahead of her class from Flandreau, S.D. She moved to Williston to attend Cosmetology school. Her work history includes a CNA and Cook at Bethel Lutheran Home, Hillman House, TL Home, Teen Challenge and she has also worked as a private home caregiver.
Miriam likes working overnight because it gives her time to pray for the residents and staff.
Miriam enjoys reading but her highlight in life is spending time with her daughters and grandchildren.