Shonda Stivers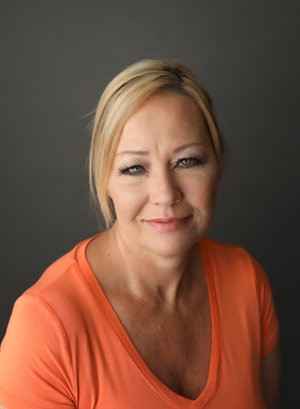 Shonda Stivers - Licensed Addictions Counselor
Shonda moved to North Dakota 9 years ago from Tennessee and has been working at Eckert since March 2020.
Shonda graduated from the University of Tennessee in 1997 and completed a Master's Degree at Trevecca Nazarene University in 2013.  She has been an addictions counselor for the past two years and has experience working with adolescent and adult populations that suffer from the disease of addiction.
At Eckert, Shonda provides group and individual addiction treatment including conducting drug and alcohol assessments, treatment and discharge planning.  Treatment includes evidenced based curriculum, 30 hours per week of individual or group counseling, while in a structured, residential setting, assisting clients who are chronically chemically dependent.
Shonda enjoys spending time with her husband Chris and their three children.