Tanialle Goulet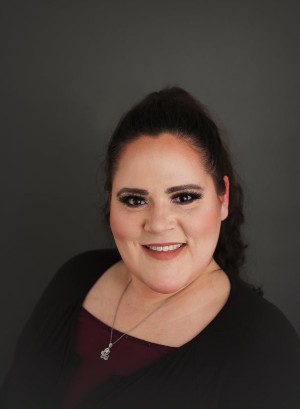 Tanialle Goulet - Direct Care Staff
Tanialle was born and raised in Grand Forks and now resides in Williston. She began working for Eckert in November 2022 as a direct care team member. Tanialle is Peer Support Certified and is earning her CNA certification. Tanialle loves working with the youth.
She plans to further her education to become a LAC. She also plans to open her home to foster kids in the near future.
When away from work, Tanialle likes to read, watch movies or tv shows, spend time with family, friends, and her dog.